뮤지션 정세운의 캐롤 플레이리스트
같은 캐럴이라도 어떤 버전으로 듣느냐에 따라 무드가 완전히 달라진다. 뮤지션 정세운의 크리스마스 BGM 리스트.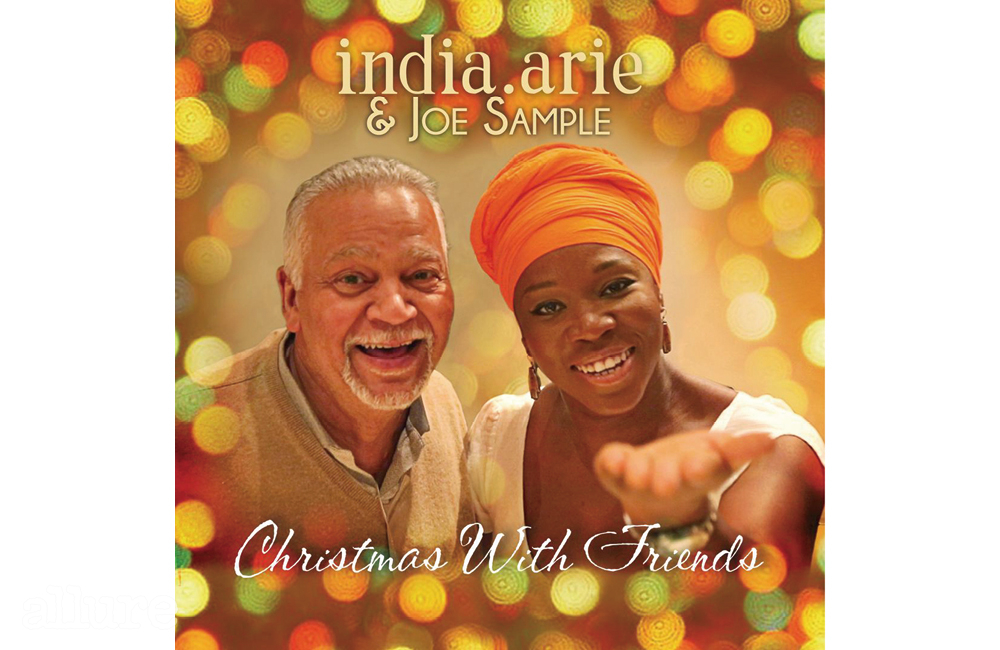 <FAVORITE TIME OF YEAR>(FEAT. TORI KELLY)
그래미 어워즈 4회 수상에 빛나는 여성 싱어송라이터 인디아 아리와 퓨전 재즈 아티스트이자 거장 피아니스트인 조 샘플의 컬래버이레션이 돋보이는 앨범 <Christmas with Friends> 의 타이틀곡. 홀리데이 무드를 완벽하게 재현하는 토리 켈리의 보컬도 인상적이다. 혼자 들어도, 앨범의 제목처럼 친구와 함께 들어도 좋다.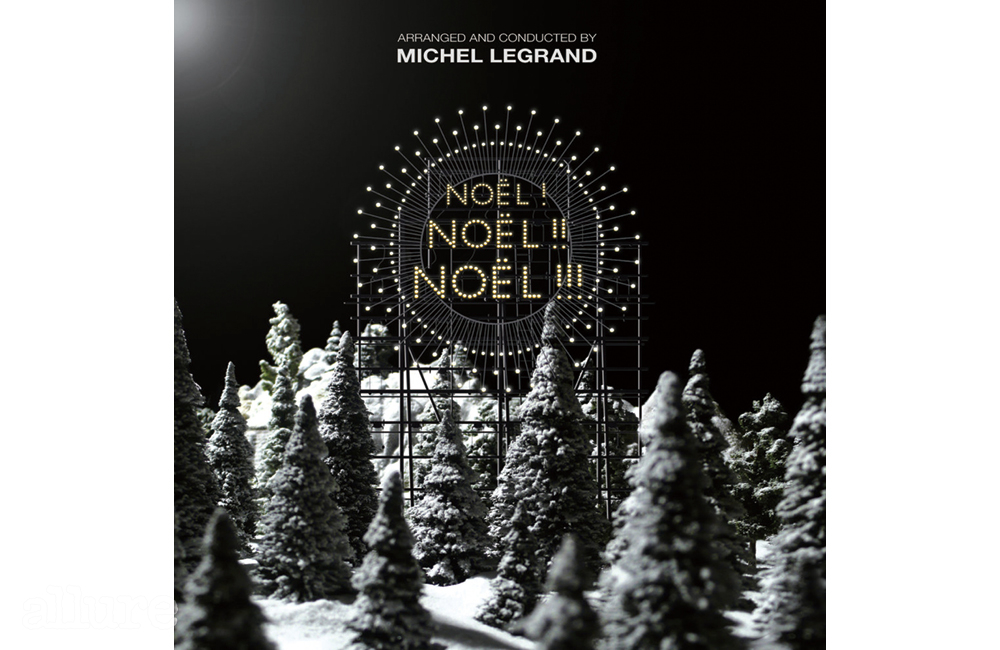 <LET IT SNOW>
팝 재즈 아티스트 제이미 컬럼과 프렌치 재즈를 대표하는 거장 미셀 르그랑 감독이 참여한 곡이자, 캐럴 음반 중 수작이라는 평가를 듣는 <Noel! Noel!! Noel!!!>의 수록곡이다. 이 곡 외에도 'Santa Baby' 'Santa Claus is Coming to Town' 등 이미 귀에 익은 캐럴을 수준 높은 재즈 버전으로 들을 수 있다. 이 앨범 한 장이면 올 연말은 거뜬히 날 듯 하다.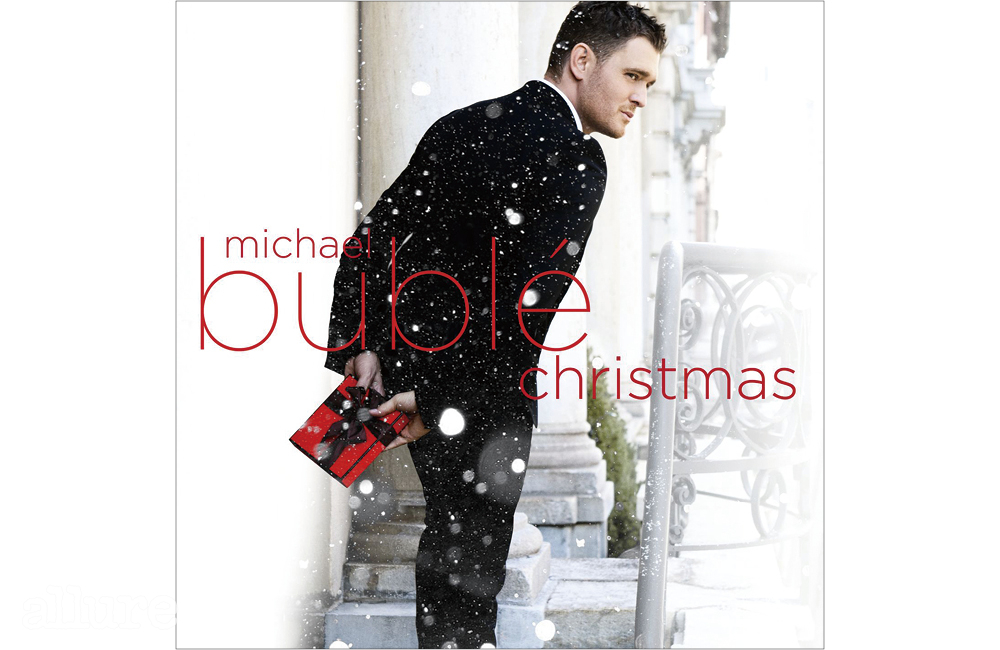 <WHITE CHRISTMAS> (DUET WITH SHANIA TWAIN)
최고의 로맨틱 보컬리스트로 꼽히는 마이클 부블레의 앨범 <Christmas>에는 총 15곡이 수록되어 있다. 그중 <White Christmas>는 여성 컨트리싱어 샤니아 트웨인과 함께 부른 듀엣곡이다. 마이클 부블레 스타일로 편곡해 그동안 들어보지 못한 새로운 스타일의 캐럴을 감상할 수 있다.
-정세운(뮤지션) 
황보선
2018-11-24T22:15:18+00:00