COPY

SHARE
우리의 몸이 흐려져도 아름다움은 더욱 견고해진다. 여러 가지를 거듭해 쌓아온 경험을 통해 깊이 있고 농도 깊은 멋을 알게 되기 때문이다.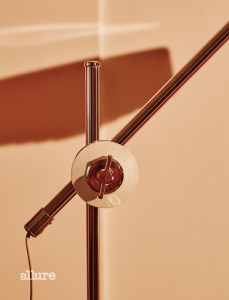 조명은 앤더슨 퍼슨의 'Olympia Table Lamp, Mode 591'.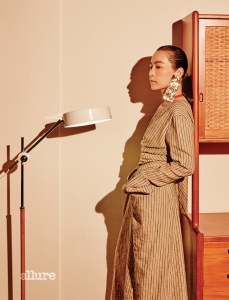 리넨, 울, 면 혼방 소재 드레스와 실크 소재 팬츠는 모두 세린느(Celine). 골드 브라스 소재 귀고리는 마르케스 알메이다 바이 분더샵(Marques Almeida by Boon the Shop).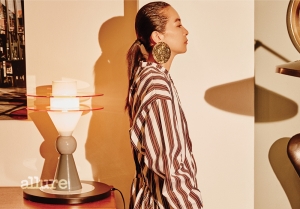 면 혼방 소재 톱과 울 혼방 소재 스커트는 모두 포츠1961(Ports1961). 골드 브라스 소재 귀고리는 마르케스 알메이다 바이 분더샵.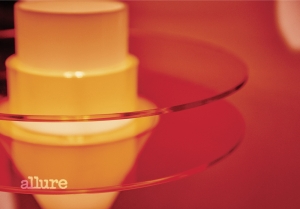 조명은 에토레 소트사스의 'Bay'.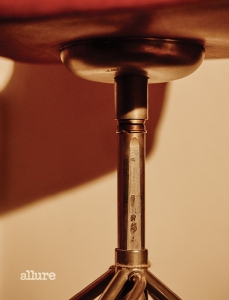 의자는 아르네 야곱센의 'Series7'.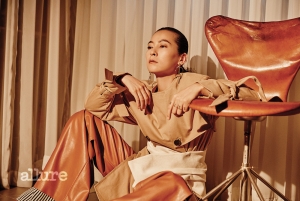 면 소재 트렌치 코트와 폴리우레탄 소재 팬츠, 캔버스 소재 벨트는 모두 YCH. 도금 귀고리는 엘리자베스 앤 제임스 바이 네타포르테(Elizabeth and James by Net-A-Porter).