운동할 때 들을 BGM 추천 리스트
운동하는 그녀들의 플레이리스트는 과연 어떤 곡들로 차 있을까.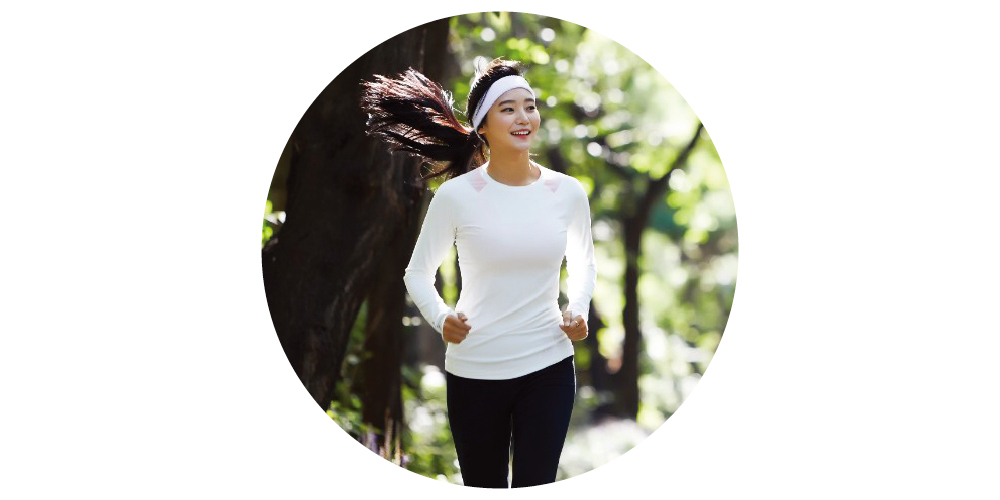 RUNNER | 안정은 
음악은 러닝에 절대 빠질 수 없는 훌륭한 친구다. 플레이 리스트와 함께라면 더 멀리, 더 오래 달릴 수 있다. 특히 1시간 이상 장거리 훈련의 지루함을 달래준다.
Omi Drop in the Ocean_02:57
MIKA Talk About You_03:21
Maverick Sabre Walk Into The Sun_03:07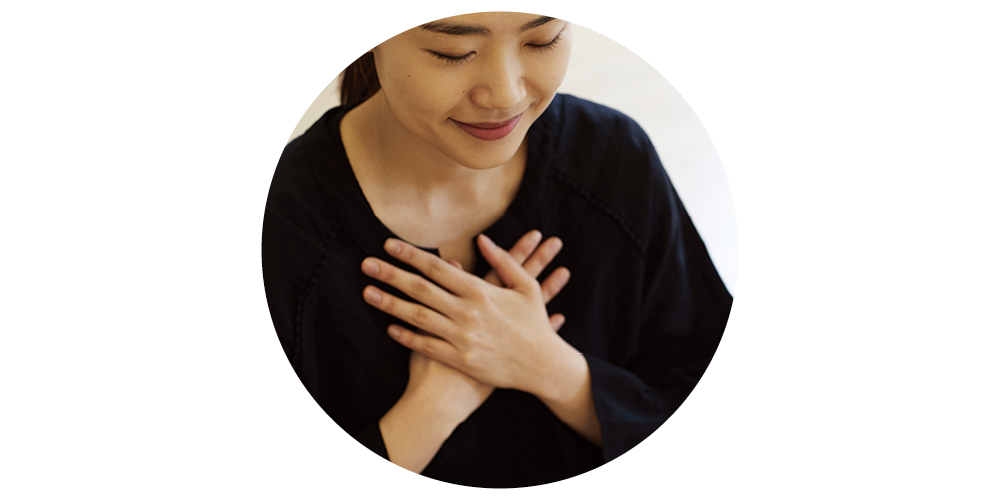 MEDITATION, YOGA | 안쉬 
스트레스를 해소하고 싶을 땐 피터 케이터의 'Echo Inside'와 함께 호흡 명상을, 집중이 필요할 땐 자연 소리를 담은 나다카의 'Peace of Mind'를 추천한다.
Peter Kater Echo Inside_08:59
Nadaka Peace of mind_04:37
Ocb Relax Music Britney_04:09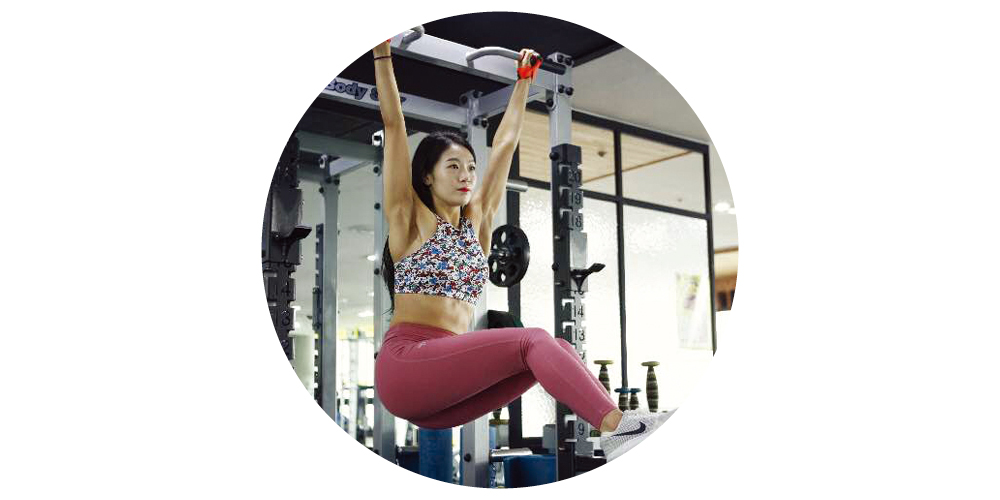 FITNESS TRAINER | 전다혜
러닝머신 같은 기구를 이용한 운동에는 적당히 리듬을 탈 수 있는 음악이 좋다. 고강도의 운동엔 록 같은 강렬한 비트의 음악으로 집중력을 높인다.
Fall Out Boy The Phoenix_04:05
P!nk Raise Your Glass_03:23
Charile Puth Attention_03:31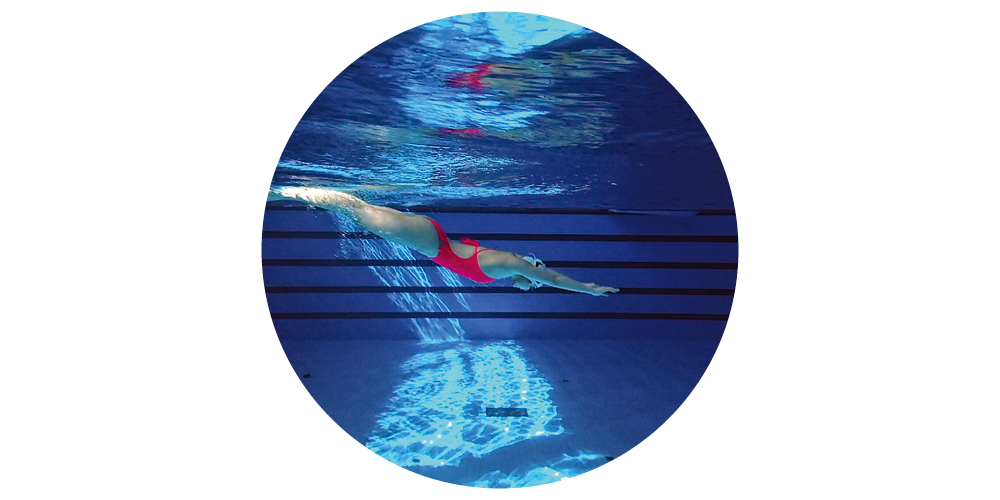 SWIMMER | 이현진
수영 중엔 계속해서 에너지를 내야 하기 때문에 비트가 빠른 베니 베나시의 노래를 즐겨 듣는다. 그의 노래는 플레이 리스트에서 빠지는 날이 없을 정도다.
Alina Bazar&Galimatias Pretty Thoughts_03:31
Benny Benassi Free Your Mind_05:19
Benny Benassi Control_03:29
CYCLIST | 김원경
강한 비트의 노래는 흥을 돋우기에 좀 더 즐겁게 운동을 할 수 있다. 운동 시간이 지루하게 느껴질 때엔 기분 전환에도 도움이 된다. 운동 후엔 가사가 없는 음악을 듣는다.
Anne-Marie Speak Your Mind_03:07
Jess Glynne I'll Be There_03:14
SHAUN Way Back Home_03:34
김민지
2018-08-21T17:23:58+00:00